4 tags
4 tags
7 tags
How Being a Pastor Changed My View on... →
3 tags
5 tags
7 tags
"Your most profound and intimate experiences of worship will likely be in your..."
– Rick Warren
4 tags
3 tags
4 tags
Do not judge. You don't know what kind of storms...
6 tags
7 Things Christians Need to Remember About... →
4 tags
"What do we do when the foolishness of the cross actually makes more sense than..."
– Shane Claiborne, "The Irresistible Revolution"
5 tags
Be careful when someone preaches a gospel of...
5 tags
9 tags
9 tags
Dear Christian: If the Thought of Either Romney or... →
6 tags
Terrifying People into a Relationship with Jesus →
"To tell you the truth, terrifying someone into a relationship with God is also easier. Love makes us vulnerable. I have to throw myself out there and be honest and naked and open to getting rejected if love is what I give to you. But fear doesn't require any of that. I can yell and scream and try to intimidate you without getting hurt or taking any real risks. Love is harder because it...
4 tags
I am not a pawn in God's plan. I am a child in...
6 tags
6 tags
5 tags
6 tags
2 tags
7 tags
How Would Jesus Vote? →
5 tags
9 tags
5 Reasons Why the Church Failed Yesterday →
It's a quick read, and it's definitely worth the small amount of your time. And this comment was a great summary: "# 6: Christ was not glorified nor was he proclaimed. That is what it means to be a Christian. Not to proclaim the sanctity of marriage but to proclaim Christ crucified. More glory to Him. Not Chick-Fil-A."
6 tags
Liberal Christianity, Conservative Christianity,... →
"I don't know about you, but I don't want either group to "meet its demise" because I love elements of both! In fact, I think there are a lot of progressive, mainline churches that could benefit from a shot of evangelicalism, and a lot of evangelical churches who could benefit from a shot of progressivism.  We have so much to learn from one another, but instead we're like a pair of toddlers...
3 tags
3 tags
5 tags
4 tags
4 tags
4 tags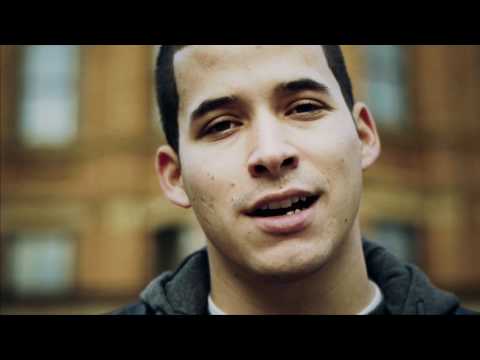 3 tags
5 tags
3 tags
4 tags
5 tags
3 tags
2 tags
2 tags
2 tags
"How can I kill the ones I'm supposed to love? My enemies are men like me...."
– Derek Webb — "My Enemies Are Men Like Me"
4 tags
3 tags